4. semester final exam project VIA Design, 2017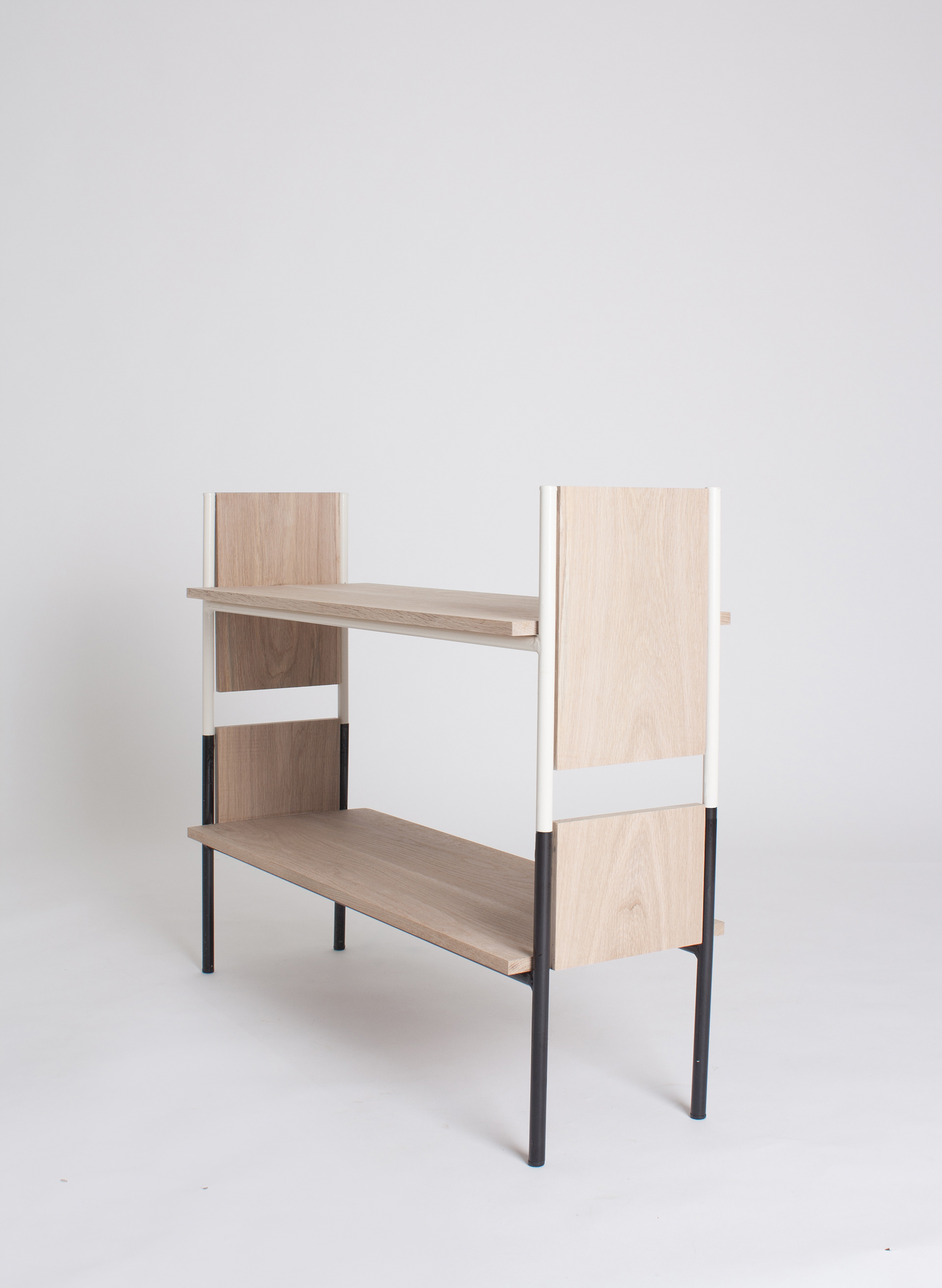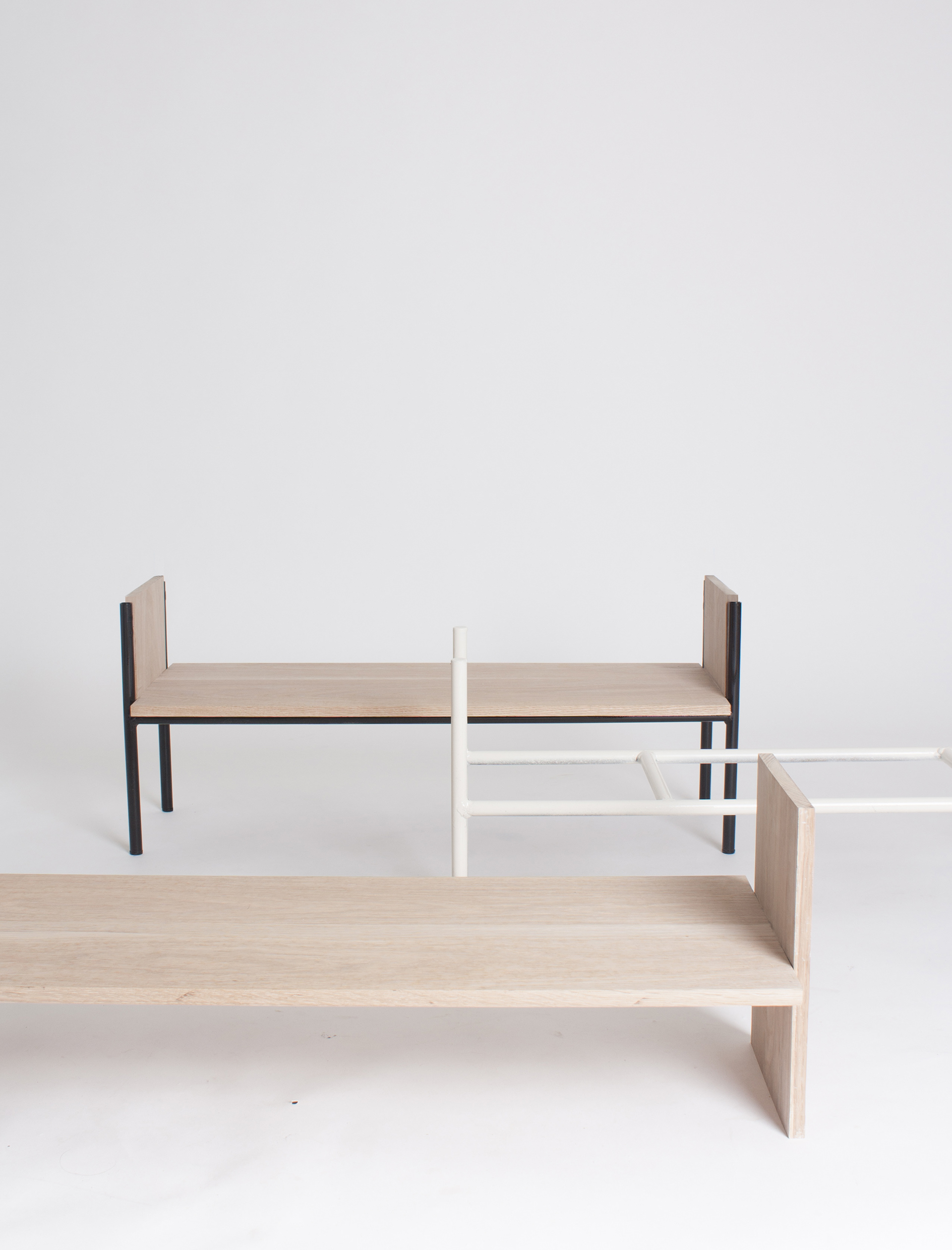 Uzito means weight in Swahili. The name is derived from the composition of separable wooden modules that are kept in place by the steel construction. This adds flexibility and adaptability to the piece. With few components, Uzito offers several possibilities to the user. This includes being able to obtain the desired function and look with easy adaptability.
Uzito draws inspiration from Japanese architecture and aesthetics. The rack has a timeless look that fits in any interior landscape and complements a dynamic lifestyle.