Stackable letter tray and magazine file holder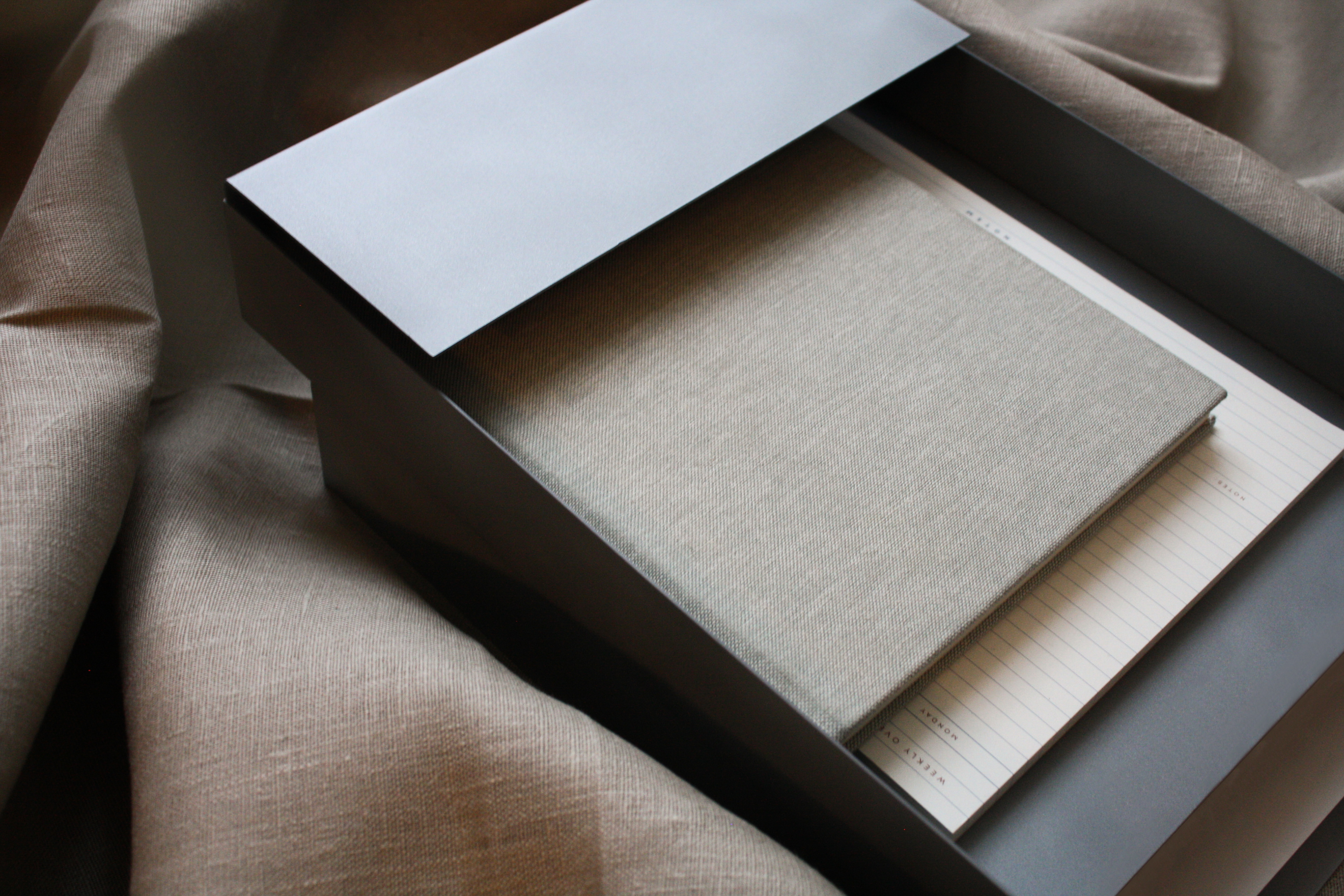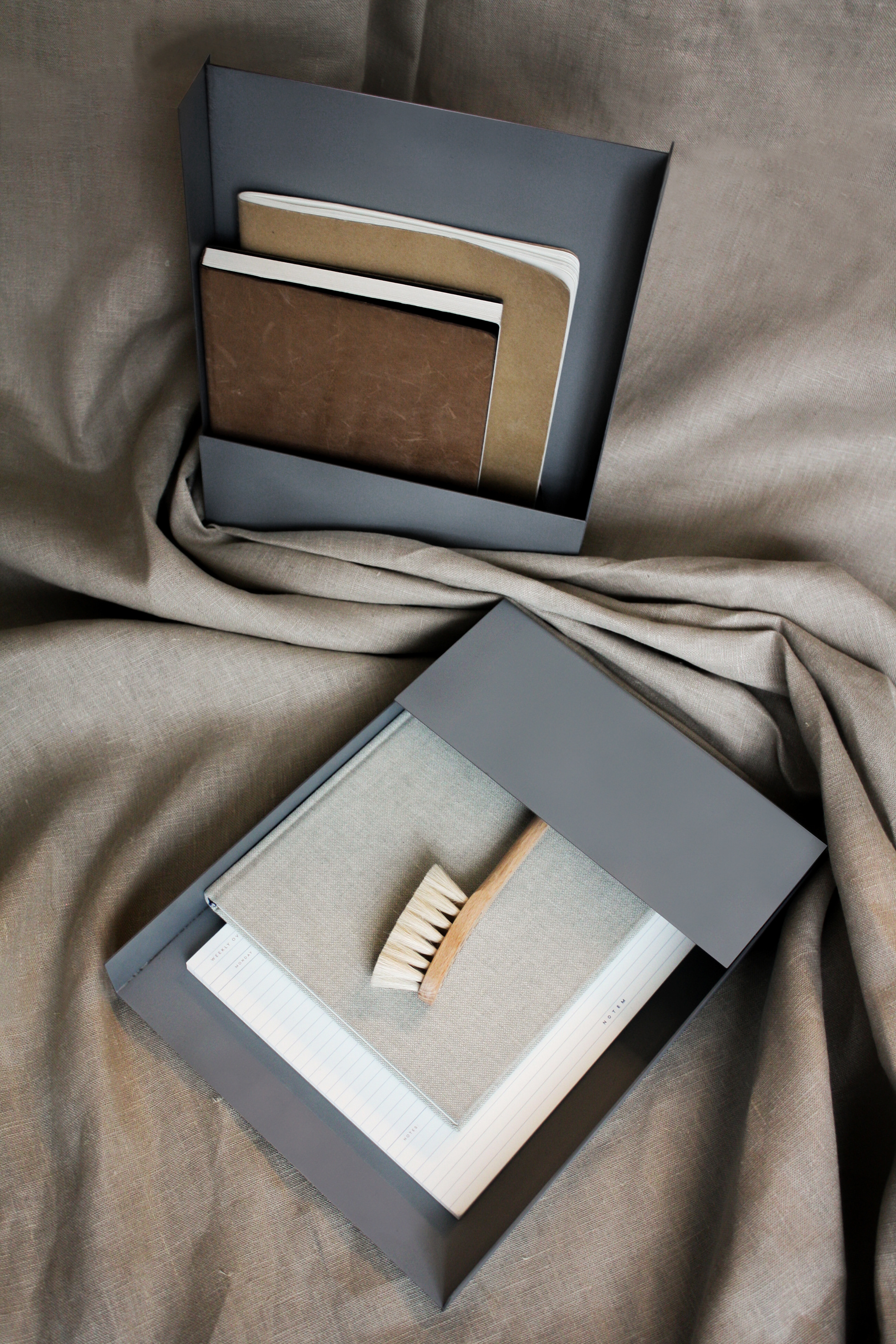 A cluttered desk is often a big problem and all though we predicted the digital age would reduce our paper consumption it has instead increased. A clear desk equals a clear and creative head. Also, it's a more uplifting experience to work at a clear table. The thought behind this design was to create a letter tray that also could be used as a magazine file holder. The design should be working both standing up and laying down. Also, the letter tray should med stackable and create a system where you have an overview over your files, so that it's easy to keep up to date. 
The material is brushed stainless steel.