Below you will find examples of my graphic work.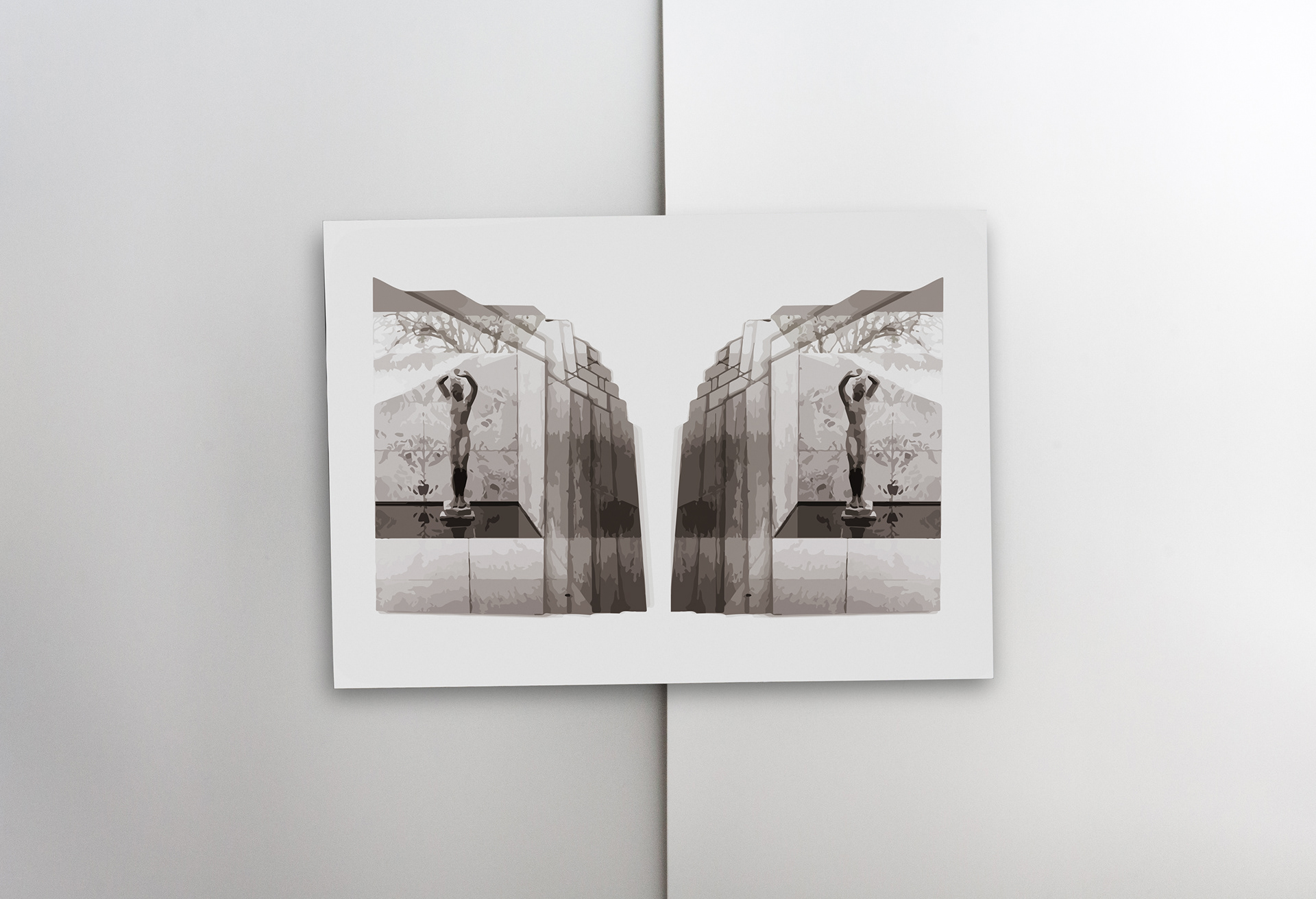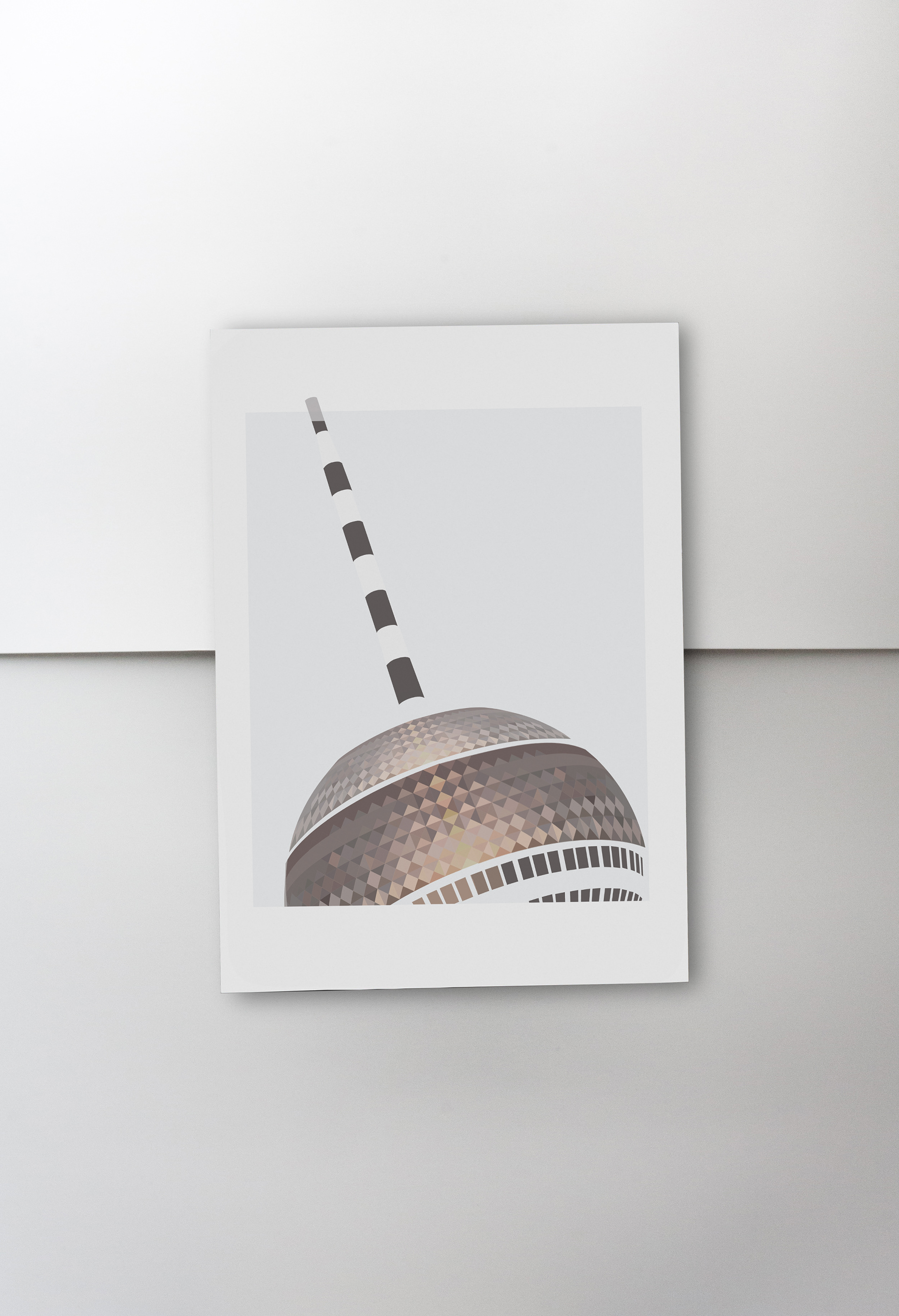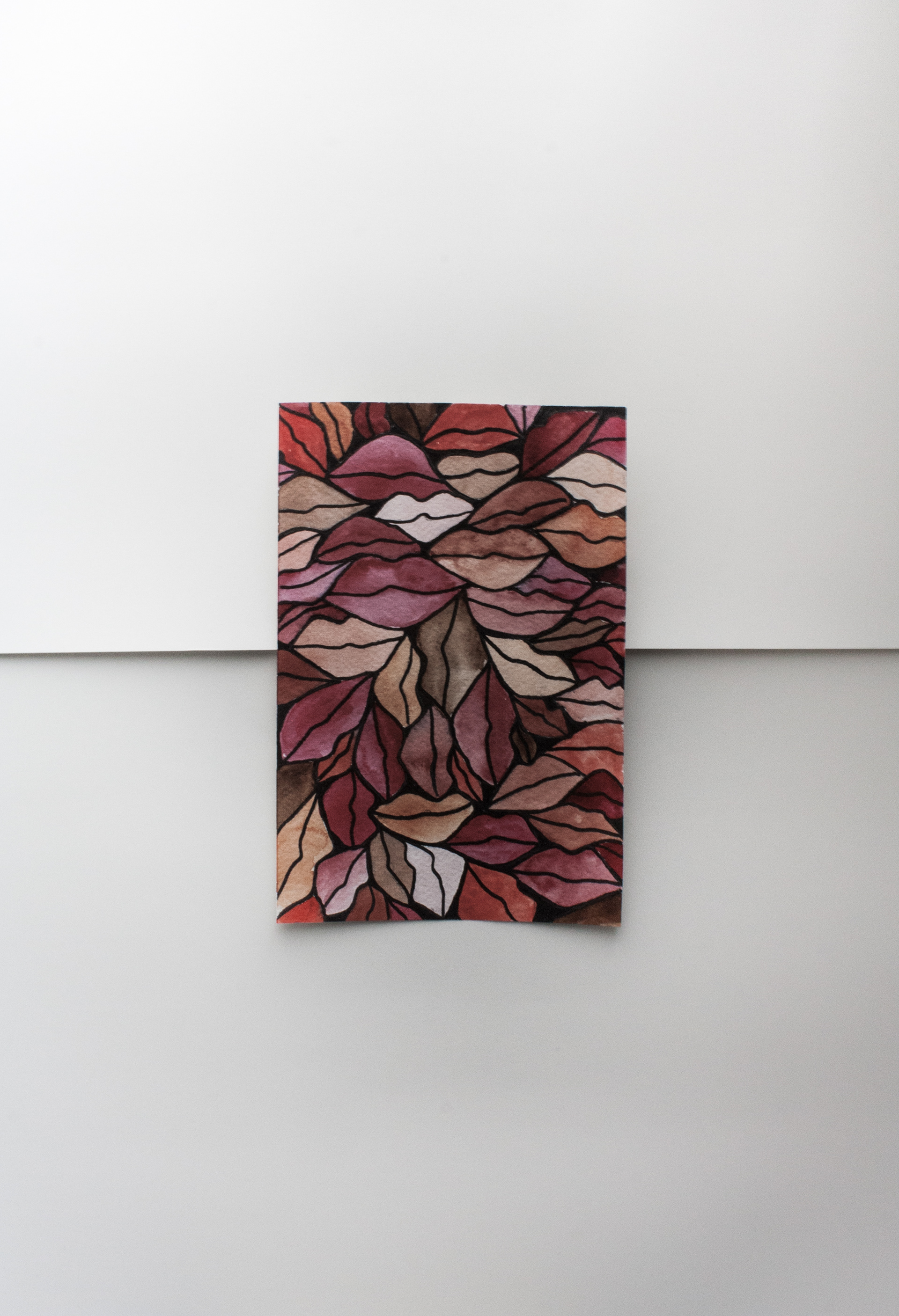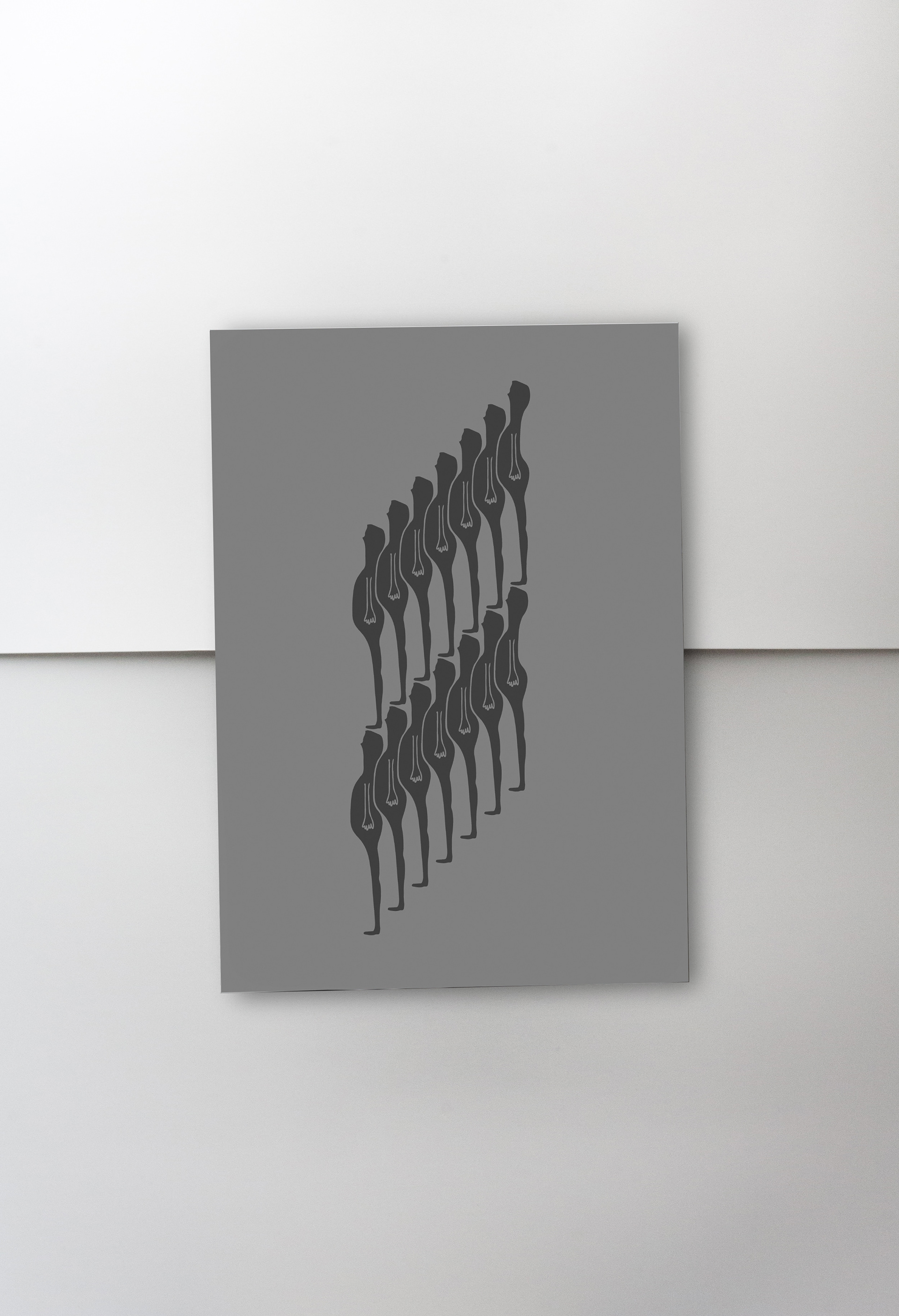 A strong passion for graphic design has been the driving force behind years of work with professional cases and participation in competitions. My graphic style and my furniture alike is characterized by highly accentuated lines and shapes, inspired by preceding centuries' finest architects and artists.
Through graphic design, I carve out space for a more silly and juvenile side of myself as a designer.